Unfortunately, Not All Chronic Plantar Fasciitis Sufferers
Are Good Candidates for Enriched-Platelet Therapy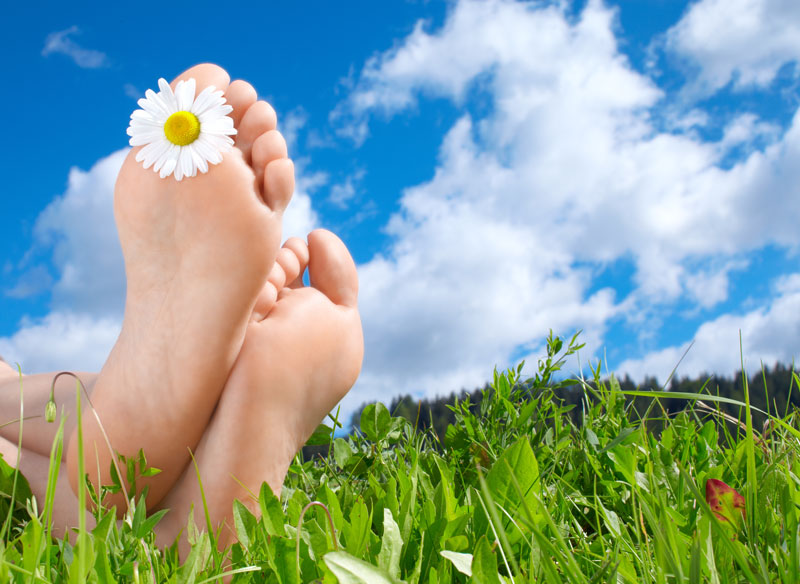 You Are a Good Candidate for EPT Healing and Pain Relief, If You…
1. Have been diagnosed and treated for chronic plantar fasciitis by one or more doctors.
2. Are still experiencing heel pain after trying conventional treatments for more than 4 months..
3. Want to naturally heal the root causes of your pain, not to just mask it.
4. Do not have any serious health or immune system problems.
5. Value their independence, mobility, and quality-of-life.
6. Do not want, or cannot have, surgery.
7. Want to heal quickly and get back to work, exercise, and play as soon as possible.
To determine if EPT will heal your painful condition…
Schedule a consultation with Dr. Kassicieh.
Dr. Daniel Kassicieh, Florida's Joint, Back, Neck, and Foot Pain Specialist.
TAKE YOUR FIRST STEP TOWARDS PAIN-FREE LIVING
Sarasota Neurology – For joint, back, neck, and foot pain relief.