Walk, Run, Work, and Play Again!
Little-known, cutting -edge therapy activates your body's natural healing process.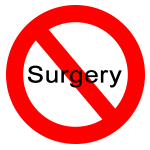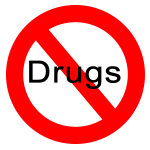 Dr. Daniel Kassicieh
Florida's Specialist in Joint, Back, Neck and Foot Pain
"I love Dr. Kassicieh. He gave me my life back."- Delores
Do You Suffer From Plantar Fasciitis?
An overuse injury of the soft tissue (plantar fascia) connecting the
bottom of the heel to the toes.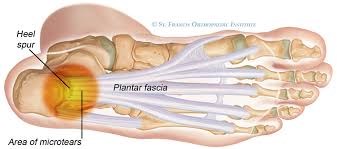 The heel and bottom of the foot hurt, especially when taking the first step in the morning.
Each Year, Americans Suffer from 2 Million New Cases of Plantar Fasciitis
What causes this painful, repetitive-stress, foot injury?
Active Lifestyles
High-Impact Sports
Standing and Walking-Intense Jobs
Work Injuries
Nurses
Doctors
Teachers
Construction Workers
Retail Sales People
Trade-Show Workers
Waiters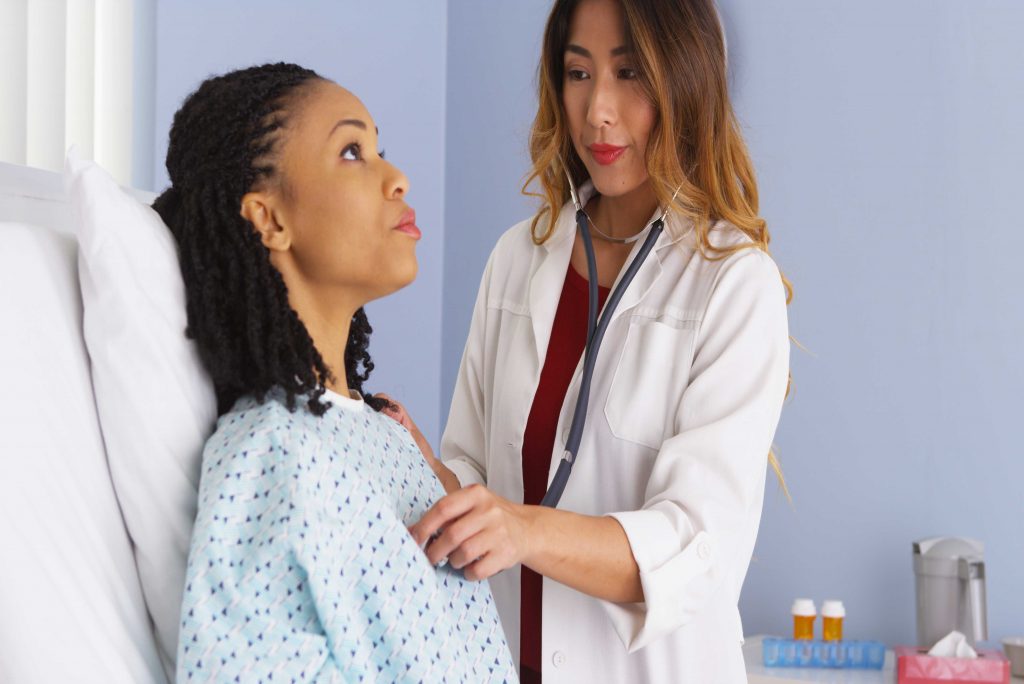 Sports and Leisure Injuries
Runners
Joggers
Walkers
Dancers
Golfers
Tennis Players
Vacationers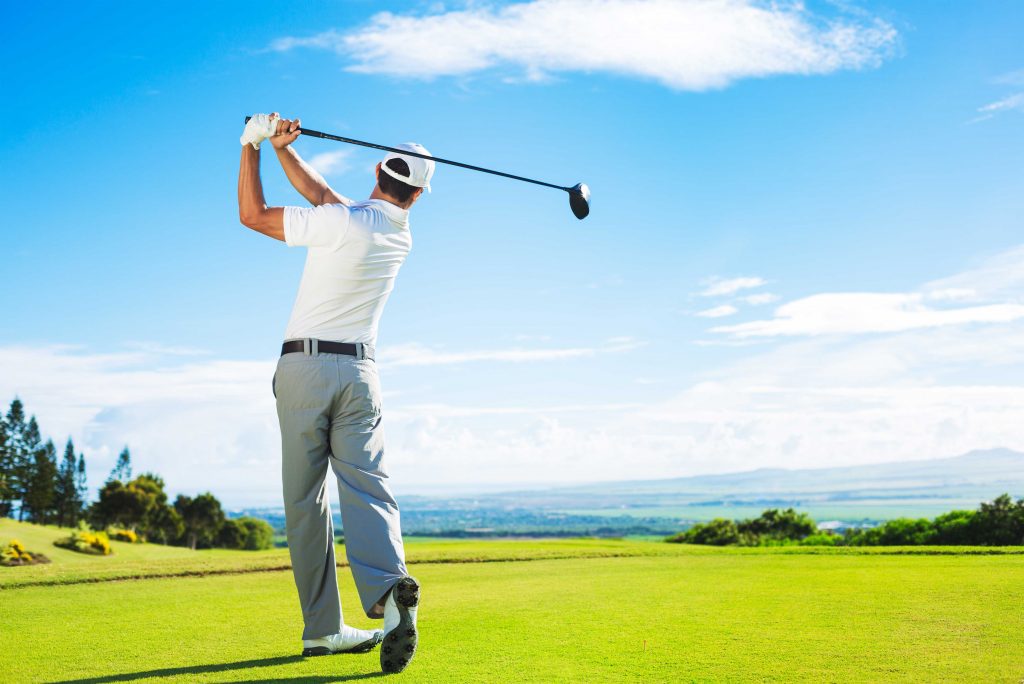 Chronic Plantar Fasciitis Can Ruin Your Quality of Life
1-in-10 people who suffer from plantar fasciitis will not recover with standard treatments.
They develop severely-painful, chronic plantar fasciitis.
Plantar fasciitis is considered chronic when standard treatments haven't stopped the pain after 6 months of; limiting activity, icing, orthotics, stretching exercises, taping, etc.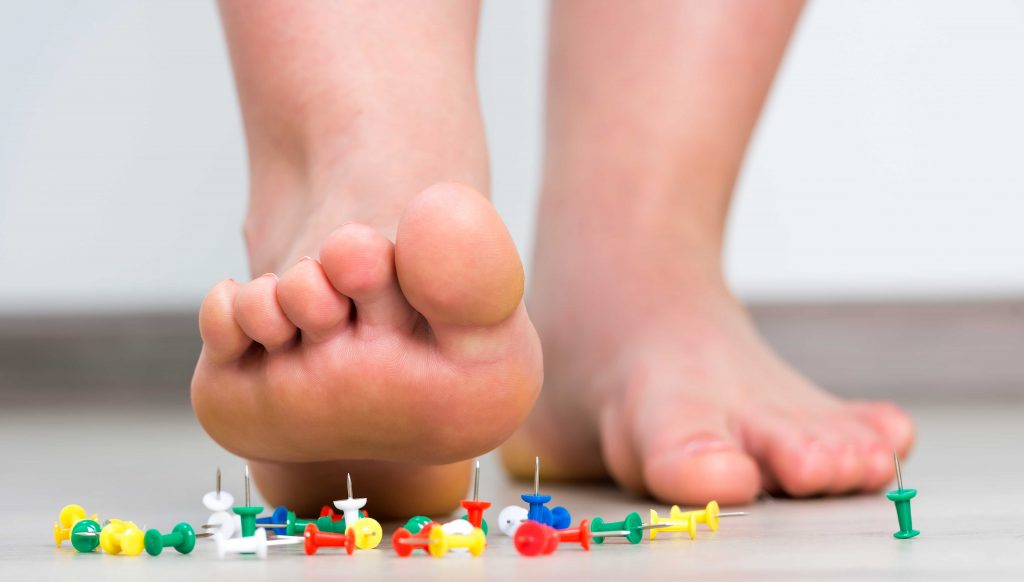 Sufferers report a constant, unrelenting "burning or stabbing," sensation in the bottom of their foot.
"The Pain was excruciating whenever I was standing."
"I had to give up golf and walking on the beach."
"My heel felt like it was burning. I avoided stairs."
"I was tired and hurting all the time. It was depressing."
"I couldn't take my grandchildren to Disney World and Epcot because it hurt too much to walk."
Standard Treatments for Chronic Plantar Fasciitis Foot Pain
Have Major Problems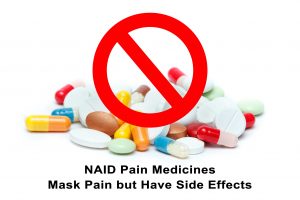 NSAIDS — Mask the Pain but Have Side Effects
Anti-inflammatory medications like aspirin, ibuprofen, Naproxen, and Tramadol only mask the pain
They don't promote the healing of injured tendons, ligaments, or tissues
They increase risks for stomach ulcers, kidney damage, heart attacks, and stroke
Cortisone – Masks Pain, but Weakens Tissues
Injections are super painful
Does not heal the damaged tissues that causes foot pain so the pain soon returns
Weakens tendons and ligaments and accelerates degeneration of soft tissue in the joints
It can only be used a few times since repeated usage causes permanent damage, worsening the problem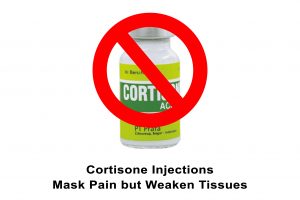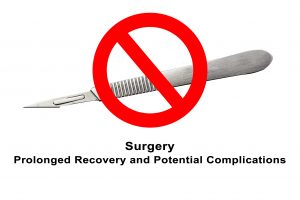 Surgery – Prolonged Recovery and Potential Complications
Not guaranteed to stop the pain— high failure rate
Irreversible – with potential complications leading to permanent pain and loss of mobility
It will not heal the damaged tissue and will leave permanent internal scars
Long recovery time, immobilized for weeks or months
Potential for costly insurance deductibles and lost income during lengthy recovery