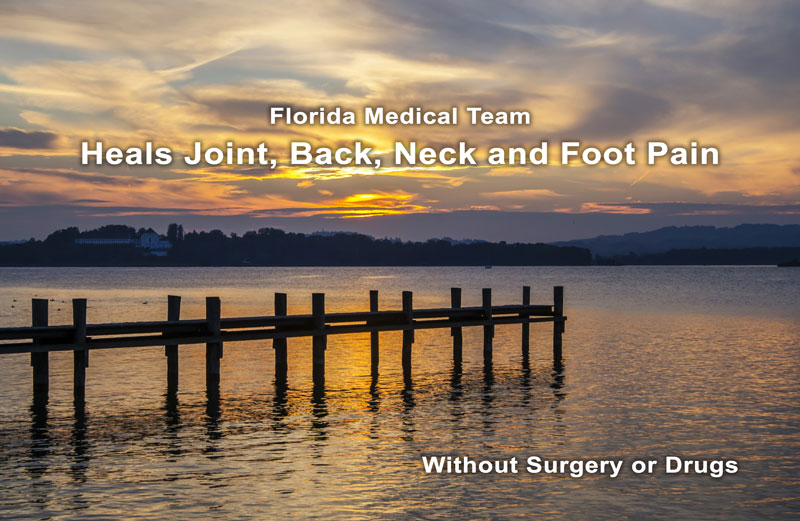 "The best way to stop pain is to heal the damaged tissues that are causing it. You can't heal someone by masking their symptoms."
Dual Board-Certified Osteopathic Neurologist, specializing in relieving and healing pain.
Second-generation physician with active, empathetic listening skills.
Life-Long quest to discover better ways to heal pain without surgery or drugs.
Pioneered the use of Enriched-Platelet Therapy (EPT) in Southwest Florida for healing plantar fasciitis.
Has performed more successful EPT treatments for chronic plantar fasciitis than anyone else in Florida.
Highly skilled in all aspects of EPT; Diagnosing the cause of the pain, preparing the PRP, and directing the injections to the optimal location for healing.
Cares deeply about people and wants everyone to regain their health and quality-of-life.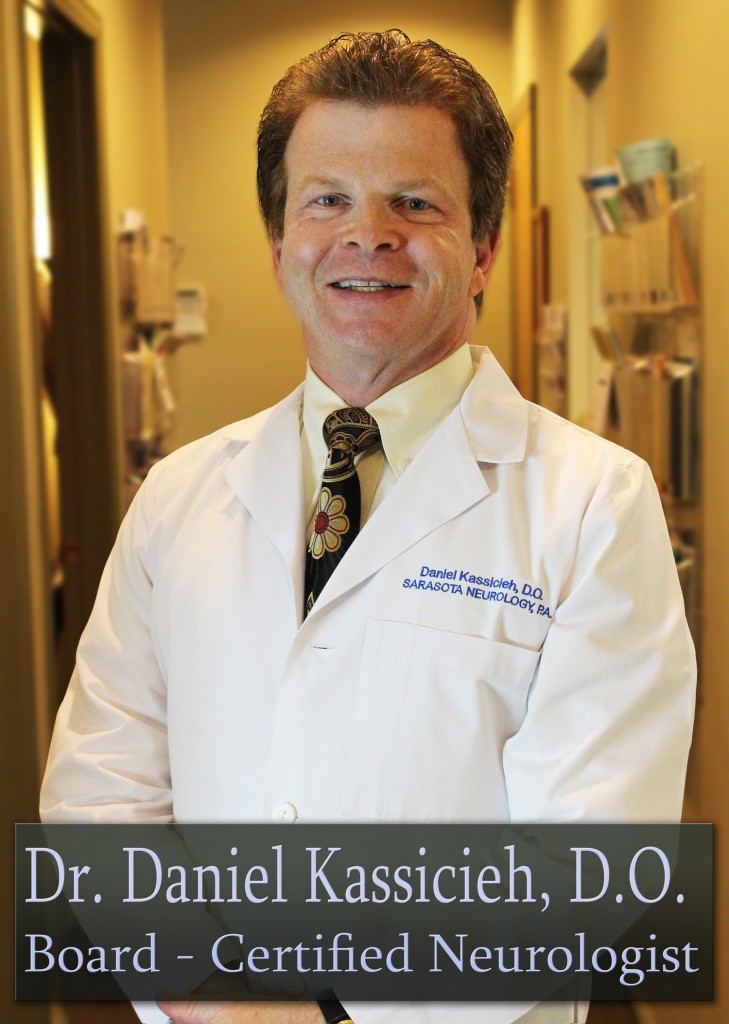 "The future of medicine is fewer surgeries and drugs, and more natural healing."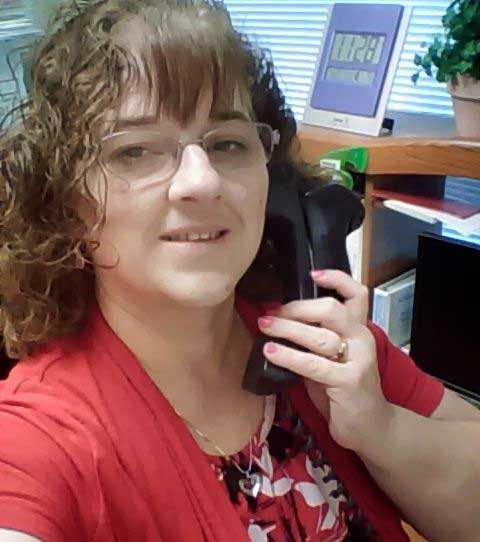 Darla Corbin
Director of Patient Relationships
"Our mission is to help our patients regain their active, healthy lifestyle as soon as possible."
Front-office manager and primary patient contact.
Natural -health advocate for over two decades, after surviving a life-threatening illness.
Over 9 years with Sarasota Neurology.
Studied accounting in college.
Happy mother of four wonderful children.
Hypoallergenic, unlikely to cause an allergic reaction.
Therapy dog.
Encourages our patients to relax and smile.
Generates positive emotions which strengthen our immune system, and promote healing.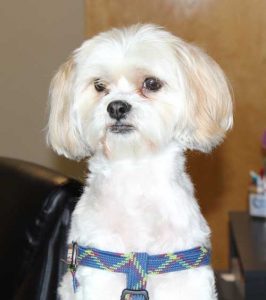 Mozart
Greeter and Relaxation Specialist
Dr. Kassicieh and Sarasota Neurology in the News
Dr. Kassicieh and one of his patients are featured on SNN TV.