PRPStopsPain.com is the online home of the PRP (Platelet Rich Plasma) Therapy division of Sarasota Neurology, P.A. www.sarasotaneurology.com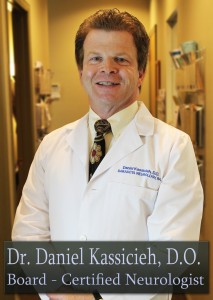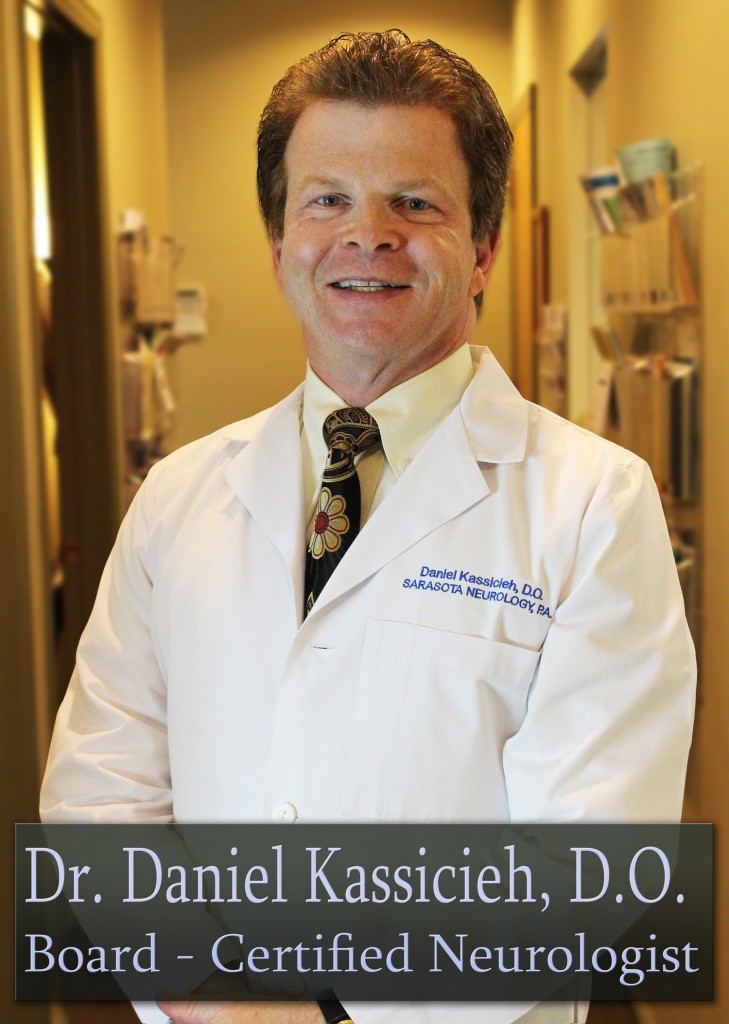 Dan Kassicieh, D.O. is the Medical Director and Founder of Sarasota Neurology, and is a Board-Certified Neurologist who has been practicing medicine in Sarasota for over 25 years.
Dr. Kassicieh pioneered the use of Platelet Rich Plasma (PRP) Therapy for the treatment of pain, injuries and other conditions in the Sarasota area. As one of the leading providers of this amazing new therapy nationwide, Dr. Kassicieh performs more PRP procedures than anyone else in the area.
If you are suffering from one of the conditions we discuss on this website, then why trust your treatment to anyone else? Dr. Kassicieh has performed hundreds of thousands of injections during his medical career and is highly skilled with a needle. His expertise in directing the PRP injections at the optimal location to trigger your body's healing mechanism is one of the primary reasons for the high success rate we've experienced with patients who have been treated here at Sarasota Neurology.
Click Hear To Learn More About Dr Dan Kassicieh
Still Have Questions?
Get all your questions answered  by our courteous and experienced medical professionals. We look forward to hearing from you!
Our Contact Information
Office (941) 955-5858
Conveniently located in Sarasota near the intersection of Bee Ridge Road and Cattlemen Road, just moments from I-75 exit 207.

View Larger Map